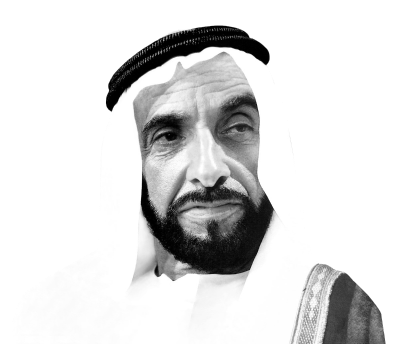 The Festival
The horizons of culture are ever-expanding, its paths are diversifying, and the need for its presence is increasing as a way for peoples to come together within a framework of tolerance, brotherhood and peace.
The Sheikh Zayed Festival in Abu Dhabi comes within this framework, employing all its noble values, striving and aspiring towards common human development.
This year, the Sheikh Zayed Festival renews its journey as one of the most important cultural and entertainment events in the country, carrying with it, and in it, all the lofty values ​​for which the late Sheikh Zayed bin Sultan Al Nahyan, may God rest his soul, achieved - an integral part of his efforts to preserve the civilizational and cultural heritage of the Emirates and to consolidate national heritage and culture.
The Festival is held under the distinguished patronage of His Highness Sheikh Mohamed bin Zayed Al Nahyan, President of the UAE, and the wise guidance of His Highness Sheikh Mansour bin Zayed Al Nahyan, UAE Vice President, Deputy Prime Minister and Chairman of the Presidential Court.
The Festival returns this year with a huge variety of new cultural and entertainment events for the whole family to enjoy, in fun exciting settings that feature international music concerts, rare opportunities to learn about wildlife, a selection of amazing culinary experiences from all over the world, fun competitions and much, much more.
Know More
Video time duration 00:00 / 00:00
Video time duration 00:00 / 00:00
Video time duration 00:00 / 00:00
Sheikh Zayed Festival Promo
Video time duration 00:00 / 00:00
Video time duration 00:00 / 00:00
Video time duration 00:00 / 00:00
Enjoy Your Time in the festival
Enjoy Your Time In the most amazing international performing -arts shows, exciting competitions, popular events and breath-taking firework displays, and enjoy a wide variety of unforgettable memorable celebrations
IN THE MOST AMAZING EVENTS AND WIN MANY VALUABLE PRIZES IN THE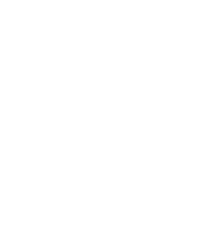 SHEIKH ZAYED FESTIVAL DRAWS
The festival offers its visitors the opportunity to enter the raffles when spending 50 dirhams or more in Pavilions, Restaurants, Souq Al Wathba or the Fun Fair City, in addition to obtaining another voucher for the raffles of the Sheikh Mansour bin Zayed Al Nahyan Racing Festival, and the opportunity to win more than 15 cars and many cool prizes.*
OF THE UNITED ARAB EMIRATES
The Festival provides you with the unique opportunity to learn about the culture and heritage of the UAE, based on a history rich in tradition and instilled noble values. Throughout the history of the UAE, the people of these good lands have proved that they could weather all the hardships, taking fearless strides to lay down the foundations for a prosperous and developed society that encompasses the rich history of the United Arab Emirates.